Chandrayan-2: Isro said "thank you". Indians will continue to fulfill their dreams
ISRO has thanked the country and the world for its support for Chandrayan 2. Shortly before Lander Vikram's disappearance shortly before landing on the Moon (Mission Moon), the way the whole country encouraged the astronauts in one voice has increased the enthusiasm of the scientists.
Following support from across the country, ISRO has now tweeted and thanked all the supporters. With this tweet, ISRO has promised to fulfill the dreams of Indians.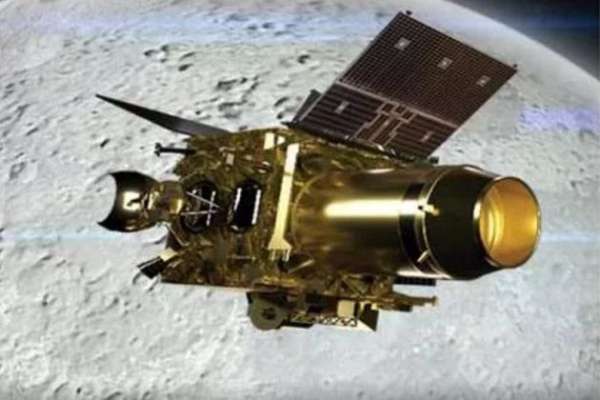 In a tweet from his official Twitter handle, Isro said, 'Thank you for supporting us. We will continue to move at the tail end of the hopes and dreams of Indians around the world. "It is important to note that Lander Vikram of Chandrayan 2 had to land on the surface of the moon at midnight of September 7, but Lander Vikram was only 2.1 below the moon's level. Went his way at kilometers away.