Delhi airport becomes 12th largest airport in the world
Montreal: Indira Gandhi International Airport in Delhi has jumped four places on the list of major airports in the world in terms of number of passengers, reaching 12th position.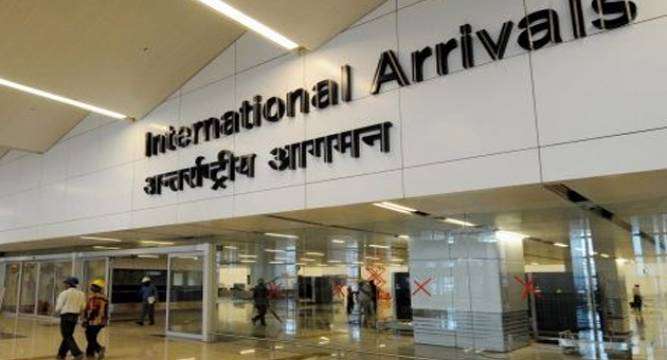 Airport Council International's report released on Tuesday states that the United States in terms of the number of passengers, Hartsfield. Jackson Atlanta International Airport with 10.74 million passengers, China's Beijing Capital International with 10.10 million passengers second and Dubai International Airport with 8.91 million passengers, third position.
There, Los Angeles International Airport in the United States moved Japan's Tokyo International Airport to fifth place, placing fourth on the list. The number of passengers at Delhi airport increased by 10.2 per cent over 2017 to 6.99 crore in 2018. He was ranked 12th on the list, while in 2017 he was 16th.
It is the only Indian airport to make the top 20. Bangalore Airport is the first destination in the fastest growing airport with more than 150 million passengers. Last year, passenger numbers increased by 29.1% to 3.23 crore. Hyderabad Airport remained third with a growth of 21.9%. Last year there was a passenger traffic of 2.09 crore.