Don't want to work in a movie that has to be regretted: Ayushmann
Mumbai, Sep 14 (IANS) Bollywood actor Ayushman Khurana says he does not want to work in a movie for which he later has to repent.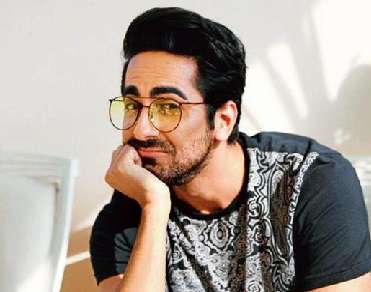 Aiyushman Khurana has recently released the Dream Girl movie, which has been praised for its acting. Each of Ayushman's films is very different from each other.
Whether it is a comedy film or a social message, Aushaman has landed in every role.
Ayushman's films and acting showcase his skill.
But there are some films from which Auishman Khouryan wants to distance himself.
Ayushman was asked what kind of films he would like to reject, and he said that he would never want to do films that he had to regret after doing and which led him backwards. "Being part of a progressive cinema, I will never do that, after which I have to regret it," Ayushman said. Then even if it is a domestic movie like Dream Girl, which has a 90s flair. The way the songs are shown in the film is also from the 90's. A perfect place for every song.