Priyanka Chopra shares a romantic video on Nick Jonas' birthday, wrote Happy Birthday
Priyanka Chopra and Nick Jonas don't hold back from showing their love for each other in public. Sometimes Nick put up a romantic post for Desi Girl, and sometimes Priyanka made a comment on Nick's image that she was obsessed with on social media. This time, Priyanka posted a very romantic September 16th, Nick's birthday.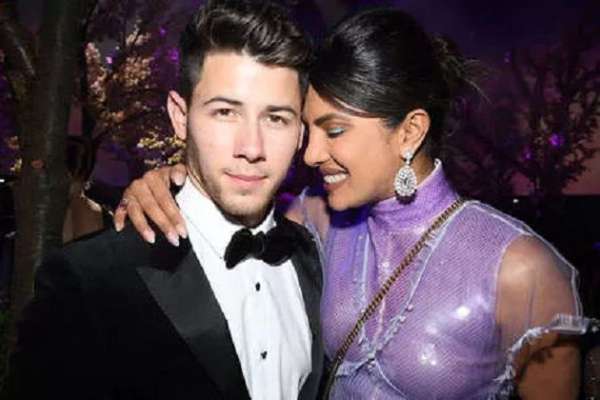 Priyanka shared a video. In this video Nick and Priyanka have seen a number of movements that have not yet appeared on social media. Somewhere, Nick could be seen taking a guitar and singing a noodle in the kitchen. The chemistry of the two is clear in the video. With this beautiful video, Priyanka wrote a special message and together with Happy Birthday John Ilo Yu.
Nick Jonas made three comments in the comments on Priyanka's post. Not just Nick on this post, everyone showed their love.