Heroine Lavanya Tripathi says that there is a gap in films due to his dislike of scripts. Directed by T Santosh, Nikhil and Lavanya pair with Arjun Suravaram. Produced by Rajkumar Akkella, the movie is coming to theaters on the 29th. As part of the promotions, the heroine spoke to the beauty media.
* Lots of scripts heard. Do not like. Do not want to make insane characters for fear that the films will not. I like being there myself.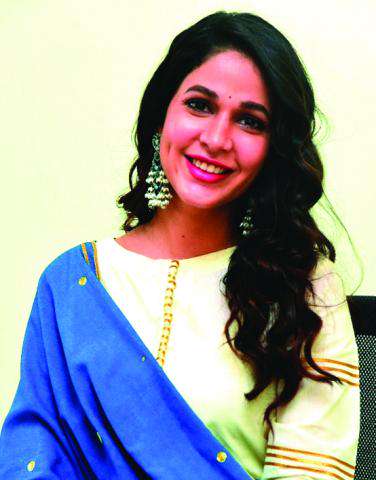 * The film is also a Tamil remake and I have come across it before. After hearing the full story, I said okay that my character is preferred. I have increased the scope of my role in Telugu. * I am a journalist with independent sentiments. With action episodes - some of the offensive scenes have been brave.
* In the next picture we will look like a hockey player. Hockey and bike riding practice. The set is set to go on set next month.
* Importance of Traveling in Free Time In the meantime Pushkar can go. Currently practicing dance.
* Arjun Suravaram movie will be on social burning issue. The film is a twist and turn on the imbalance of disqualification and lack of opportunities for the eligible.
* Nikhil gives good performance in this movie. Leaving the film is a little painful. Believed in the movie after the trailer was released. We are confident in the success of the film.