Good news: Do you have an Aadhaar card? But this is good news for you!
Aadhaar card is like a heartbeat for the common man. It does not work. There are already many doubts about this Aadhaar. We have many facilities available to meet them. Otherwise, we often get too much for the Aadhaar cards that slip into our hands. Now the new technology is available for those who have Aadhaar card without the same trouble. Ademante ..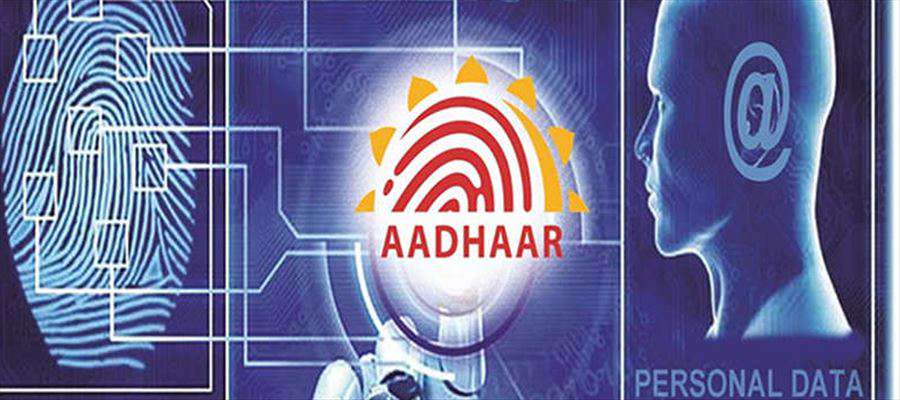 UIDAI Launches Latest New Aadhaar App The app is available for Android and iOS smartphone users. The app can be downloaded for free from Google Playstore or Apple App Store. However, if you already have an Aadhaar App .. UIDAI Aadhaar advises users to uninstall them. The new app has to be downloaded.
The new UIDAI App also offers a variety of services. If you want to use this app you will need to enter the mobile number for verification, which has not been downloaded before. Then you have to register for Aadhaar card. Then click on Register your Aadhaar in the App for verification. Now the new page is open. Aadhaar number should be entered there. Now comes OTP. That OTP must be entered. This will link your Aadhaar number to the App.
Then the Aadhaar card comes into your phone. Otherwise, Aadhaar users can get many benefits with Mdhar App. Aadhar card can be downloaded. If the Aadhaar card is missing, or if it is damaged, you can request for reprint. You have to pay Rs 50 for this. Why can you hide this Aadhaar from now on. Try this and try it.