Speechless Anna Samantha .. Brainless Antenna netizens
Akkineni hero Nagachaitanya recently celebrated his 33rd birthday. His birthday was celebrated by many fans on this occasion. Meanwhile, a man named Bobbili Sagar climbed up the stairs with his knees on the birthday of Nagachaitanya. A video of this was posted on social media. It became a bit viral and reached Samantha. This is the response of Chaitu Satimani .. '' Thank you. This is really awesome. No words coming. Come and meet us, "commented.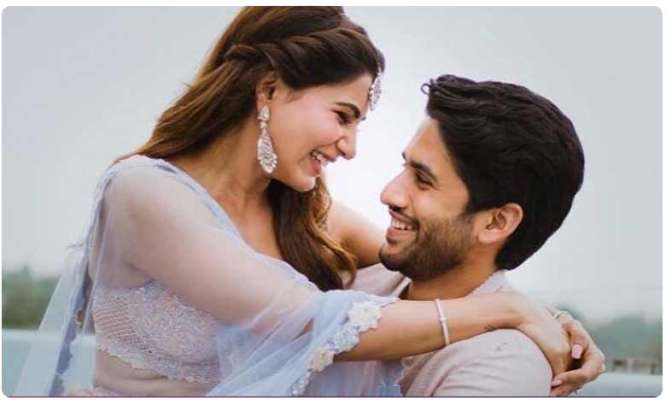 Even though comments on this tweet, chi-sam fans wow .. Others criticize. "It's not speechless. Brainless" .. "Stop engaging in such things" .. "Did you ever do that for them in your house?" 'There must be affection but there is no madness and fanaticism'.
Samantha Akkineni
✔
@ Samanthaprabhu2
Thankyou ... this is incredible .. speechless 🙏 please meet us 🙏🤗 https://twitter.com/naveenvizag/status/1198188288818868224…
Naveen Prasad
@naveenvizag
Bobbili fan who is climbing the stairs with a knee on the occasion of Nagachaitanya's birthday
Embedded video
11.2K
9:24 AM - Nov 24, 2019
Twitter Ads info and privacy
1,049 people are talking about this
While the birthday of one of their favorite heroines has come .. We usually see their fans innovate their love. And sometime, they bring their lives in the name of affection. Do some good work on their name in this background but do not lose their lives.