Bhiwandi Congress to take action against 4 foot councilors
Bhiwandi: The Congress delegation met Chief Minister Uddhav Thackeray in the ministry on Monday demanding that the post of three corporators of the Congress party, who had fallen victim to the scam, be removed from the post of mayor of Bhiwandi. Congress leaders made clear that Chief Minister Thackeray had promised action at this time. Election for the Mayor and Deputy Mayor of Bhiwandi was held on December 2.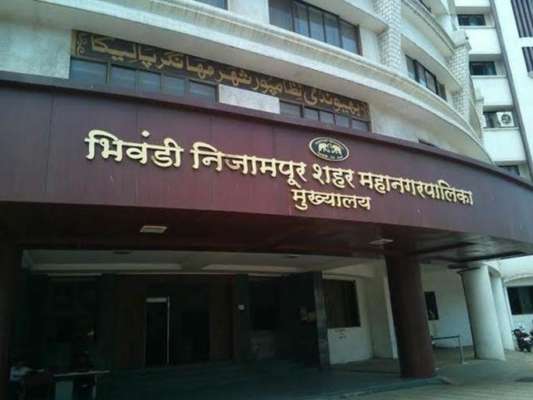 Despite the Congress party having a majority in the municipal corporation, four councilors voted for the Konark Development Front candidate by bowing to the party. As a result, the Congress party candidate was severely defeated. Due to this incident, there has been a split in the Congress party and there has been a spate of clashes. Therefore, to prevent the split, Congress office-bearers met with the state president Balasaheb Thorat and the state chief minister Uddhav Thackeray in the ministry and ordered the Konkan Commissioner to immediately cancel the post of councilor of the three corporators who aided the Congress party. The delegation, led by Prashant Lad, the Municipal House of Congress, made this demand. During the meeting, Chief Minister Thackeray promised to take action against the Futir councilors in the next 3 days.
On this occasion, party leaders Halim Ansari, Councilor Zakir Mirza, Abu Sufyan, Javed Khan, Dr. Three councilors including Juber Ansari, Ashraf Khan alias Munnabhai Khan were present. Meanwhile, on the orders of the Konkan Commissioners, the Bhiwandi Municipal Corporations Department has issued a notice to the six corporators who defied the Congress party order and to appear at Konkan Bhawan on January 3 at 4 am.