Pune: Hyperloop project is not possible right now - Ajit Pawar
MPC News - Hyperloop's project has not yet taken place anywhere in the world. Let this project be 10 km somewhere in advance. "If there is a success, we can take trial," Deputy Chief Minister Ajit Pawar said, adding that the project is not possible at present.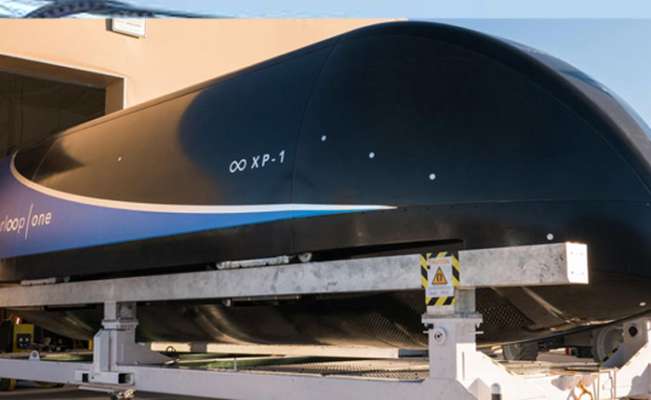 Ajit Pawar reviewed the various development works in Pune city and district today. He was speaking at a press conference that followed.
There is a series of Hyperloop tubes. It contains several pods. This makes it possible for airless travel. This Hyperloop tube runs faster than a normal express and bullet train. It was an ambitious project during the coalition government. Its speed is 1220 km per hour. Due to this project, the Mumbai-Pune distance could be crossed in just 23 minutes. It was announced by the Fadnavis government.
The first Hyperloop One was proposed to be tested in Las Vegas, USA. Similarly, the first phase of this Hyperloop project in India was to be set up and tested by the PMRDA authority from Ghuenge to Usse village. A Dubai company was planning to invest in India for a project in Dubai. If the project was a success, the hyperloop would be set up immediately between Bandra-Kurla Complex to Wakad (Pune). The project is planned to be completed in the next six to eight years.
However, now the Chief Minister Uddhav Thackeray has postponed the project after the development-led government came. Asked about Ajit Pawar in today's press conference, this project is not possible at present, Pawar said.